Stride gives everyone a chance to make a footprint on the world.
Stride offers the opportunity for like-minded people to meet, to share life experiences, and develop social skills. Our performing arts based workshops are designed to build communication and confidence, to drive motivations, and to develop self-esteem and awareness for others, whilst collaborating and working as a team to create inspiring theatre.
Health, happiness and psychological wellbeing is Stride's remit.
Take a look at what Stride can offer for you or your organisation.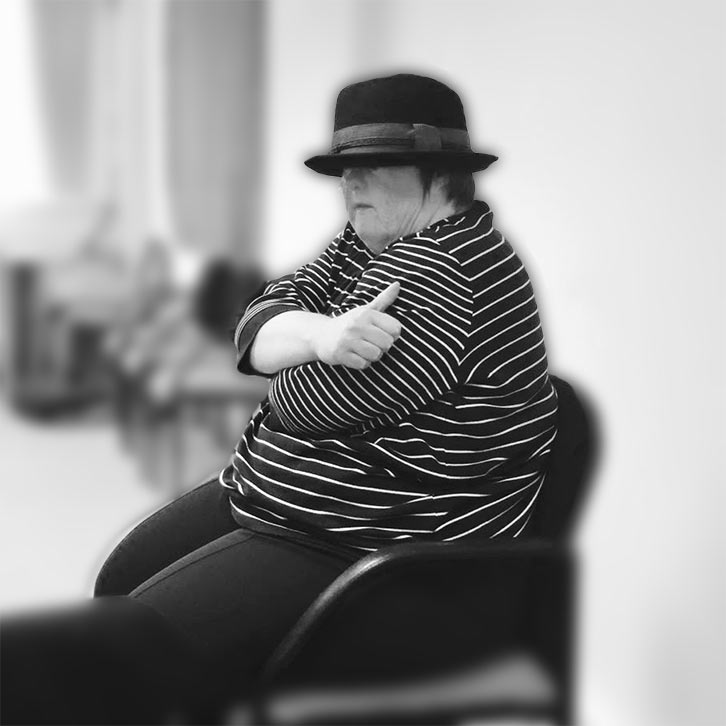 "Susie has really grown in confidence since she started Stride... you're doing a marvellous job!"- Karen, Susie's support worker
---